NO FEES UNTIL YOU WIN!
Get a Free Consultation
and Case Review
ATV Accidents Personal Injury
ATVing is popular in the summer months for outdoor enthusiasts. Although mostly for recreational purposes, an ATV accident can be just as serious as an automobile accident. Riders should be sure to wear appropriate protective gear.
Even with the right equipment, victims of accidents can sustain catastrophic injuries.
ATV Accidents Personal Injury Law Firm
Our office works with ATV accident victims regularly. Contact us today to get more information. You will be given step-by-step instructions and assistance on how to proceed with your claim.
Have You Been Injured in ATV Accidents?
Our office will walk you through the claims process. We provide care and guidance up until we reach a settlement.  Contact us for a free, no-obligation consultation.
Book a Consultation
Or Call (613) 695-4443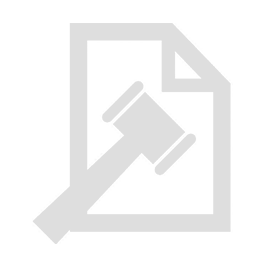 WE OFFER FREE CONSULTATIONS AND CASE REVIEWS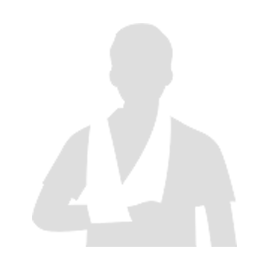 WE FOCUS EXCLUSIVELY ON PERSONAL INJURY CLAIMS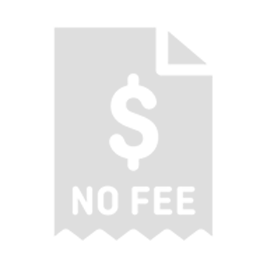 YOU ABSOLUTELY DON'T PAY ANY FEES UNTIL YOU WIN!