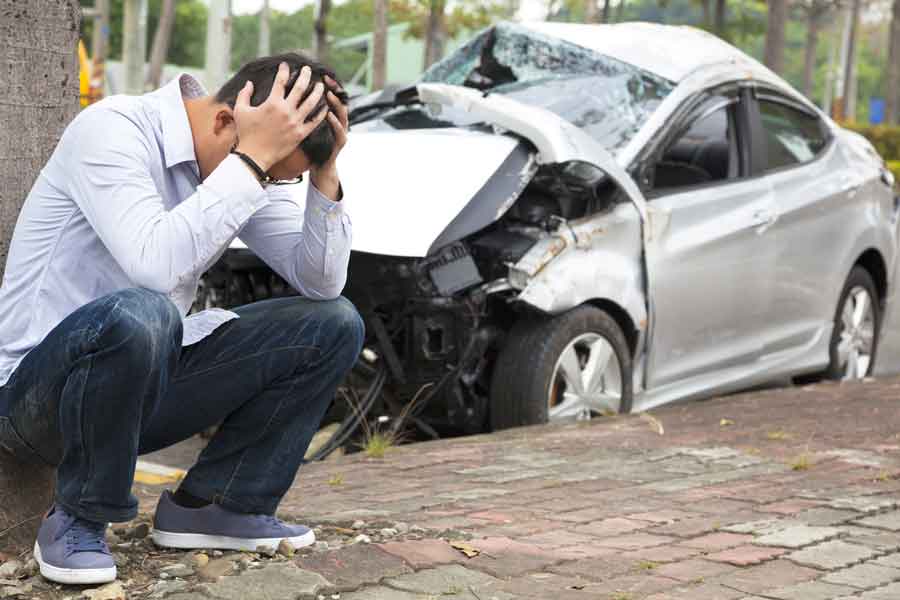 Cycling can make you vulnerable on the road to cars, trucks etc., since even low-speed accidents can lead to rather severe issues. This is why it's essential to know exactly what to do when dealing with an accident. Depending on what caused the accident, you might be able to sue the at-fault driver or, at the very least, have an accident benefits claim.
What causes bicycle accidents?
That depends on a multitude of different factors. A simple example – a driver is distracted while operating a motor vehicle because he or she is messaging or checking their social media and then come into contact with a cyclist. Another typical example occurs when a cyclist is riding next to a car. The driver suddenly decides to turn right without signalling or seeing the cyclist and then comes into contact with them. Last, motorists sometimes forget to check behind them before opening their car doors. This sadly leads to "dooring" accidents where the cyclist comes into contact with the car door. These examples can be traumatic experiences, so ideally, you deal with the insurance company and any ongoing medical issues as quickly as possible for the best results.
Have You Been Injured in a Bicycle or Car Accident?
We recommend you gather as much information as possible from the scene accident and the medical professionals you see throughout your claim. Our lawyers can help you with this. On top of that, you also want to keep all your medical bills, as you can use them when seeking compensation. It can help immensely, and in the end, it will deliver much better results than you expect!
Book a Consultation
Or Call (613) 695-4443
What should you do if you are involved in a bicycle accident?
The first thing you want to do is identify what injuries you have and try to call an ambulance for any medical assistance. Calling the police is also important since they will document the involvement of each party in the accident. Of course, you can also report everything, ranging from the name, address and insurance information of the driver, phone and driver's license number, license plate, witness numbers and so on.
It's also good to take photos to ensure that everything is documented correctly and without any worries. You also want to take some detailed notes regarding the specifics related to the accident, road and traffic conditions and any other info that might be relevant. Finally, you also want to talk with an attorney and figure out how to file a claim as quickly as possible.
Injuries that can result from a bicycle accident
Injuries that can result from a bicycle accident
There are a variety of different injuries that can be sustained as a result of an accident. Examples include:
Rib fractures.

Neck, back or spinal cord injuries

Knee or leg injuries

Clavicle breaks

Dental fractures

Facial/skull fractures,

Contusions,

Concussions
Yes, a bicycle accident can be very problematic, and these issues are indeed tricky to deal with. This is why addressing them early with the insurance company and medical professionals are extremely important.
When should you file the bicycle accident claim?
It's crucial to do it as quickly as possible. Ideally, the OCF-1 (application for accident benefits) form is submitted within 30 days of the accident. Asking a lawyer for legal support can be very helpful. They will assist you with the insurance forms and make sure your case is building correctly from the outset. Proper legal representation can help you get the best results.
Some specific categories of compensation when suing the at-fault party for your bicycle accident include:
Loss of income

Pain and suffering

Housekeeping expenses

Future health care expenses

Out of pocket expenses
These are categories of compensation outside of the benefits you will already be receiving from your accident benefits claim.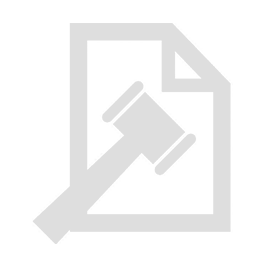 WE OFFER FREE CONSULTATIONS AND CASE REVIEWS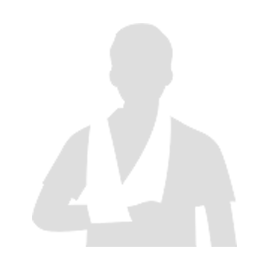 WE FOCUS EXCLUSIVELY ON PERSONAL INJURY CLAIMS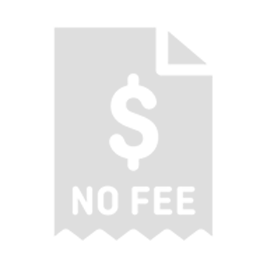 YOU ABSOLUTELY DON'T PAY ANY FEES UNTIL YOU WIN!