NO FEES UNTIL YOU WIN!
Get a Free Consultation and Case Review
Nursing Home Abuse and Negligence Claims
We constantly work with seniors who are victims of nursing home negligence and abuse. Nursing home negligence and abuse often include malnutrition, failure to properly supervise nursing home residents, failure to properly treat a resident, medication errors, physical assault and sexual assault.
Nursing Home Abuse and Negligence Law Firm
If you or someone you know has suffered injuries as a result of nursing home negligence or abuse, we will personally visit you to discuss your claim and to ensure you are properly compensated for your injuries.
Have You Suffered Nursing Home Abuse or Negligence?
Our office will walk you through the claims process. We provide care and guidance up until we reach a settlement. Contact us for a free assesment and consultation.
Book a Consultation
Or Call (613) 695-4443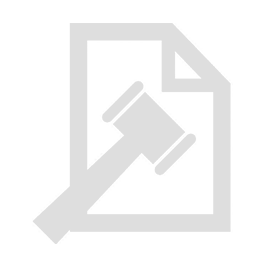 WE OFFER FREE CONSULTATIONS AND CASE REVIEWS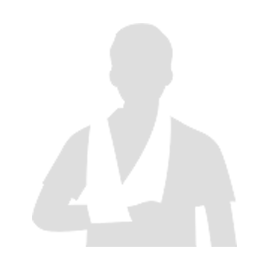 WE FOCUS EXCLUSIVELY ON PERSONAL INJURY CLAIMS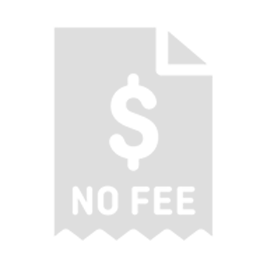 YOU ABSOLUTELY DON'T PAY ANY FEES UNTIL YOU WIN!