NO FEES UNTIL YOU WIN!
Get a Free Consultation
and Case Review
Orthopaedic Injury Accidents
Often, as a result of a car accident, slip and fall or trip and fall, victims suffer orthopaedic injuries to their legs, pelvis, spine, arms, and shoulders, etc. Our office is connected with experts throughout Ontario who can help assess your injuries and to testify at trial if needed.
Orthopaedic Injury Law Firm
We are familiar with orthopaedic injuries and can refer you to the medical professionals you need to advance your claim.Depending on the severity of the injury, this can have a serious impact on your social and family life, as well as your ability to earn a living.
Have you suffered an orthopaedic injury that is affecting your life?
If you have suffered an orthopaedic injury as a result of an accident, contact our office for a free, no obligation consultation. We will sit with you to discuss your claim and your options.
Book a Consultation
Or Call (613) 695-4443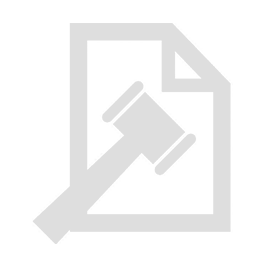 WE OFFER FREE CONSULTATIONS AND CASE REVIEWS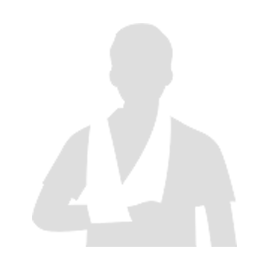 WE FOCUS EXCLUSIVELY ON PERSONAL INJURY CLAIMS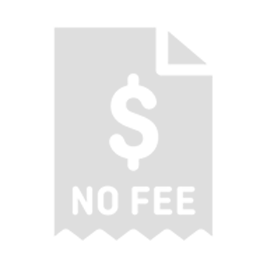 YOU ABSOLUTELY DON'T PAY ANY FEES UNTIL YOU WIN!