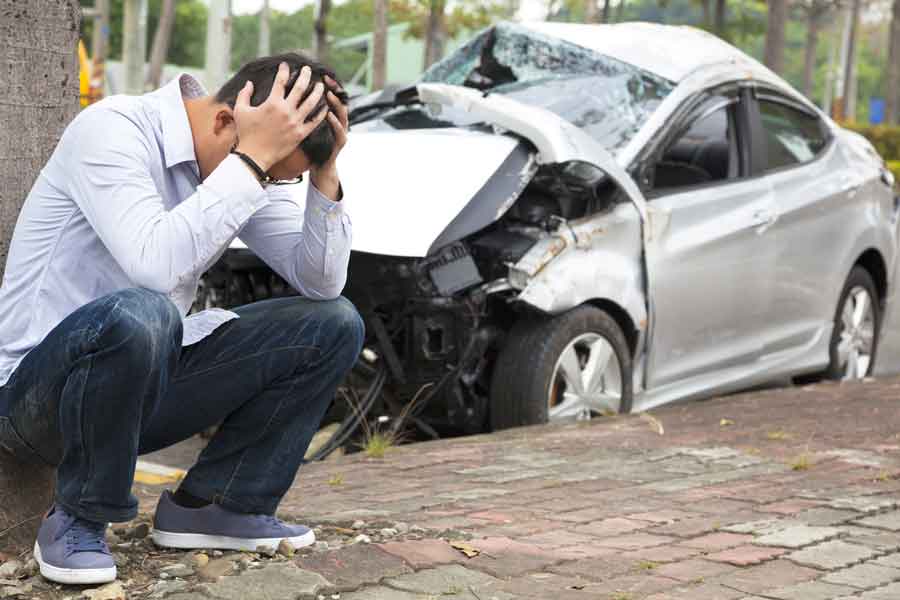 Many claim Ottawa to be a "pedestrian" city where people commute or travel around the city by foot or bicycle for leisure or employment. Unfortunately, the reality is that many motorists ignore pedestrians and cyclists when driving on Ottawa roads, especially in the downtown core. Most people don't realize it, but something as simple as crossing the road can be potentially hazardous. What we need to understand is that pedestrian motor vehicle accidents happen more than you imagine. If you're a part of one, then it is likely in your interest to hire a personal injury lawyer. Making sure that you file a lawsuit against the person that caused the accident is critical. This way, you can be sure that the at-fault party covers any medical costs.
Most common causes behind pedestrian accidents
As we mentioned above, pedestrian accidents can be caused by a variety of different things. One of the most common causes is people who text and drive simultaneously and are not paying attention to the road and pedestrians. Aside from distracted drivers, you will also notice plenty of parking lot accidents, not to mention drunk and speeding drivers. When a pedestrian accident happens, you need to open an accident benefits claim right away and consider starting a lawsuit to receive all the necessary compensation and ensure your medical issues are handled appropriately.
Have You Been Injured in a Pedestrian Accident?
It's essential to take the right action if you're dealing with a pedestrian accident. In this case, the best approach is to focus on getting medical attention and leave the rest to your lawyer. A personal injury lawyer will always assist you and ensure that you have access to the right services to help you recover. Contact us to receive a free consultation. We are happy to assist!
Book a Consultation
Or Call (613) 695-4443
What can you do if you are involved in a pedestrian accident?
As previously discussed, pedestrian motor vehicle accidents occur without warning. One minute you are crossing the road, the next minute, you are on the ground waiting for an ambulance to arrive. These accidents happen very quickly and often end up with the pedestrian wondering what just happened. You can follow these steps to make sure things go smoothly for you after an accident:
First, seek medical attention. Make sure an ambulance is called and let them take you to the hospital. Be sure to follow up with your family doctor and start getting treatment (paid for by the insurance company) as soon as possible. Documenting your injuries through medical practitioners is crucial.

Next, call the police. They will be able to create a report and assess when and how the accident happened. Plus, the police can help you gather evidence by talking to witnesses.

You will also want to gather as much information as you can. This can range from the name, address and insurance information of the driver and the driver's license and plate number.

Ideally, you will also gather witnesses' names and contact information before they leave the accident scene. If you can, try to take photos of the stage, including the vehicle that hit you.
Keep in mind that as of January 1, 2016, drivers at crossovers must come to a complete stop and wait for the pedestrian to cross the road before proceeding altogether. If drivers do not comply, they violate the Highway Traffic Act.
At the same time, according to the Highway Traffic Act, a pedestrian should not leave the curb or place of safety at a pedestrian crossover at a time where it is impractical for a driver to stop last minute.
Hire the best lawyer
After you've gathered all the information you can, you can hire a lawyer to help you with your accident benefits claim or your lawsuit against the at-fault party. Depending on the severity of your injuries, you may be entitled to several different benefits under your accident benefits claim, including:
Income replacement benefits

Non-earner benefits

Medical and rehabilitation benefits

Attendant care benefits

Housekeeping benefits

Caregiver benefits
With a lawsuit, you may be entitled to some different forms of compensation, including:
Pain and suffering

Income loss

Housekeeping

Future health care costs

Out of pocket expenses
Hiring the best and most accommodating lawyer is crucial because he will help you with the evidence-gathering process and both of your claims (accident benefits and lawsuit) to make sure you are successful. Having a good lawyer on your side is crucial for any pedestrian accident case.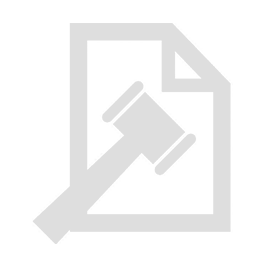 WE OFFER FREE CONSULTATIONS AND CASE REVIEWS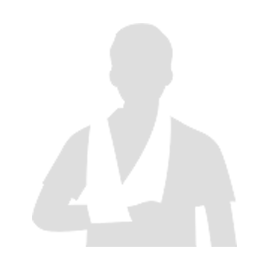 WE FOCUS EXCLUSIVELY ON PERSONAL INJURY CLAIMS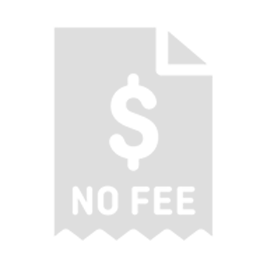 YOU ABSOLUTELY DON'T PAY ANY FEES UNTIL YOU WIN!