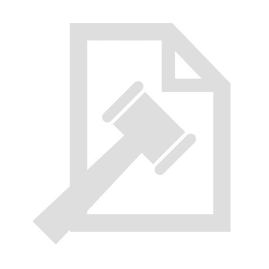 WE OFFER FREE CONSULTATIONS AND CASE REVIEWS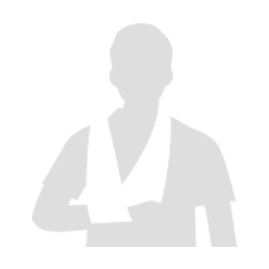 WE FOCUS EXCLUSIVELY ON PERSONAL INJURY & EMPLOYMENT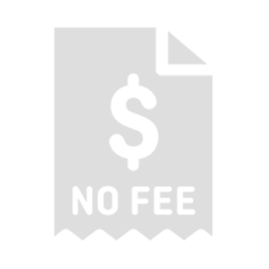 YOU ABSOLUTELY DON'T PAY ANY FEES UNTIL YOU WIN!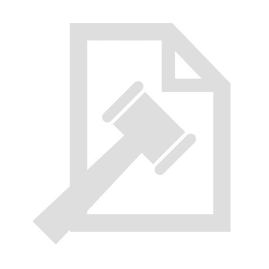 WE OFFER FREE CONSULTATIONS AND CASE REVIEWS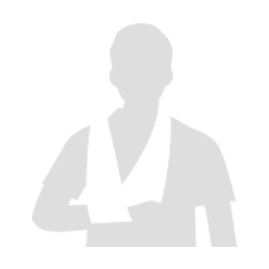 WE FOCUS EXCLUSIVELY ON PERSONAL INJURY CLAIMS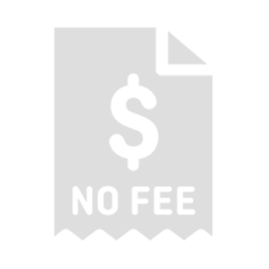 YOU ABSOLUTELY DON'T PAY ANY FEES UNTIL YOU WIN!
OTTAWA PERSONAL INJURY & EMPLOYMENT LAWYERS
Personal Injury & Employment Lawyers Representing Ottawa and Eastern Ontario
Ottawa lawyer Daniel Badre prides himself on providing excellent customer service. By putting clients first, Daniel will make sure client contact is made a priority.
Regularly updating clients on the status of their claim and ensuring the best possible result without compromising his clients' case is put above all else.
Daniel Badre has an unparalleled understanding of what is needed for the rehabilitation, care and needs of his clients and their families.
Book an appointment
Or Call (613) 695-4443
Personal Injury Cases We've Worked With
Reviews From Our Clients

Daniel Badre acted as my personal injury lawyer after my car accident. My experience with him was excellent.Getting into the automobile accident was very stressful. Daniel Badre has an easy going style with a great sense of humour that puts you at ease. I would highly recommend him to family and friends.

Daniel helped me with my personal injury case without any stress or delays. Daniel's pleasant personality and his professionalism are unbeatable.
Thank you Daniel

Badre Law is the best personal injury law firm in Ottawa. The team of Daniel, Wanda and Paula provide outstanding customer service. They pride themselves for being caring and understanding, giving me 100% of their energies.Thank you so much for all of your help and I am very happy with the results.

Daniel Badre cared for my well being and followed through every step of the way.He put my mind at ease during a very difficult time. Since my situation was unique, he had the knowledge to negotiate my case and settle it without it going to court. I was very pleased with the outcome.
Have we worked with you before? Your feedback is appreciated.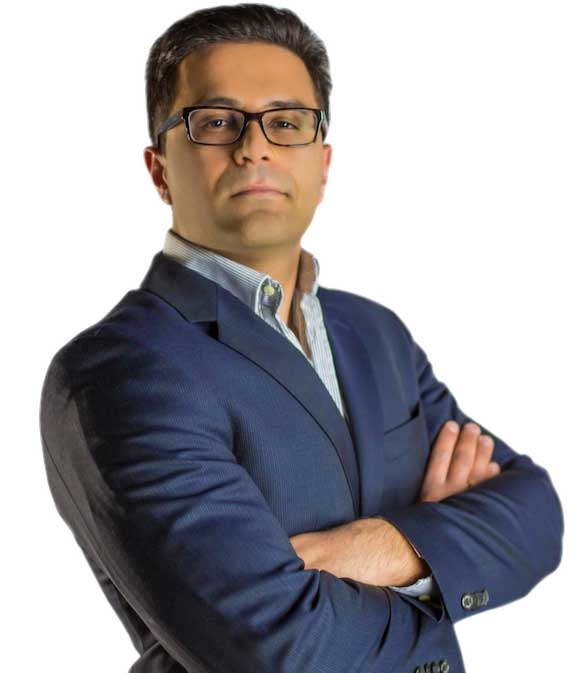 Daniel Badre
PARTNER / PERSONAL INJURY LAWYER
Daniel is a common sense lawyer with experience and understanding in personal injury matters.
ABOUT PERSONAL INJURY LAWYER DANIEL BADRE
"Our firm focuses exclusively on Personal Injury claims."
Daniel Badre grew up in Ottawa. He has always been a proud resident of the city and has strong ties to his community. Daniel is also an active volunteer of several organizations and community events.
After graduating from law school, Daniel found his passion in helping victims of accidents find a way back on their feet. This is what motivates him to work hard every day for his clients.
In his spare time, Daniel Badre enjoys spending time with friends and family, visiting the gym, volunteering in the community and watching star trek!
Book an appointment