NO FEES UNTIL YOU WIN!
Get a Free Consultation
and Case Review
If you or someone you know has lost someone as a result of a negligent act, it is important to discuss the wrongful death with a lawyer as soon as you can.
When someone dies as a result of a negligent act, the surviving spouse and the rest of the victim's family can make a claim for damages. A family's main income earner could be taken away from them and benefits are available to those who lose someone in an accident.
Wrongful Death Personal Injury Law Firm
There are deadlines for submitting the right forms in a wrongful death case. It is important to talk to a personal injury lawyer as soon as possible so they can guide you through the process and tell you what needs to be done to process your claim. Our skills, experience, and expertise will help you reach a fair result.
Have You Lost Someone You Know due to Negligence or Wrongful Death?
If someone in your family has died as a result of an accident, contact our office for a free, no obligation consultation. We will be happy to sit down with you to discuss your options.
Book a Consultation
Or Call (613) 695-4443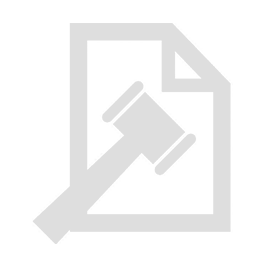 WE OFFER FREE CONSULTATIONS AND CASE REVIEWS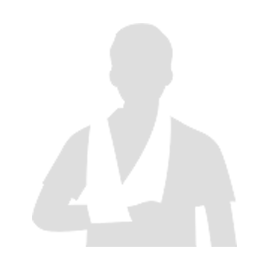 WE FOCUS EXCLUSIVELY ON PERSONAL INJURY CLAIMS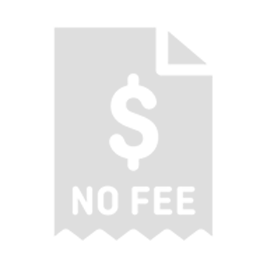 YOU ABSOLUTELY DON'T PAY ANY FEES UNTIL YOU WIN!