NO FEES UNTIL YOU WIN!
Get a Free Consultation
and Case Review
Our office works with victims of motorcycle accidents on a regular basis. Even when properly equipped, motorcycle drivers are often more vulnerable to injuries or death than car drivers. We have a proven history of getting appropriate compensation for motorcyclists.
Motorcycle Accidents Personal Injury Law Firm
Victims of motorcycle accidents can be left with serious brain injuries, spinal cord injuries, loss of limbs, and many other orthopaedic injuries.
Motorcycle accident victims are entitled to accident benefits from their own insurer and to sue the at-fault party for bodily injury.
Have You Been Injured in a Motorcycle Accident?
Our office will walk you through the claims process. We provide care and guidance up until we reach a settlement.  Contact us for a free, no-obligation consultation.
Book a Consultation
Or Call (613) 695-4443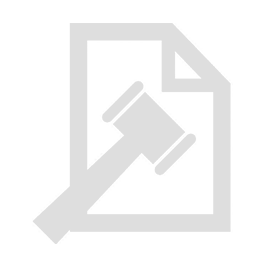 WE OFFER FREE CONSULTATIONS AND CASE REVIEWS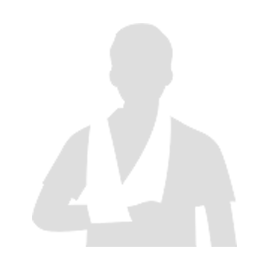 WE FOCUS EXCLUSIVELY ON PERSONAL INJURY CLAIMS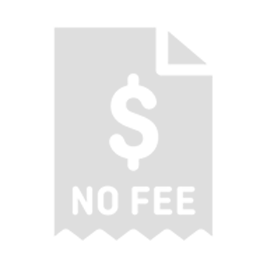 YOU ABSOLUTELY DON'T PAY ANY FEES UNTIL YOU WIN!