NO FEES UNTIL YOU WIN!
Get a Free Consultation
and Case Review
In the wintertime, Ontario becomes a hotbed for snowmobilers. Although usually used in a recreational context, snowmobiling can be dangerous when traveling at high speeds on icy conditions. As a result, snowmobile accidents can be just as serious, if not more serious, than car accidents.
Snowmobile Accidents Personal Injury Law Firm
Our office is fully equipped with the knowledge and expertise to help you through a snowmobile accident claim. We will ensure that action is taken immediately so that you are able to get medical treatment right away. We will also ensure that your accident benefits claim is filed properly and on time. You can rest assured that a knowledgeable attorney is supporting you in bringing legal action against the at-fault party.
Have You Been Injured in a Snowmobile Accident?
Our office will walk you through the claims process. We provide care and guidance up until we reach a settlement. Contact us for a free assesment and consultation.
Book a Consultation
Or Call (613) 695-4443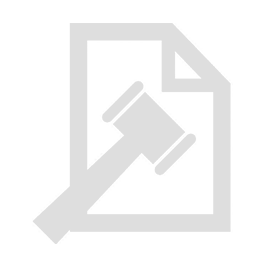 WE OFFER FREE CONSULTATIONS AND CASE REVIEWS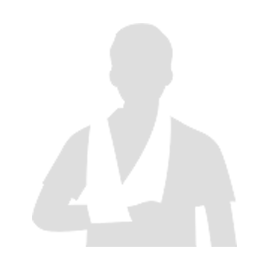 WE FOCUS EXCLUSIVELY ON PERSONAL INJURY CLAIMS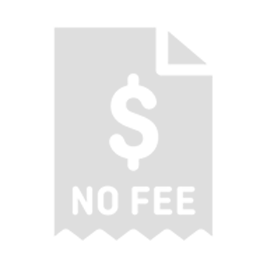 YOU ABSOLUTELY DON'T PAY ANY FEES UNTIL YOU WIN!