NO FEES UNTIL YOU WIN!
Get a Free Consultation
and Case Review
[gravityform id=2 title=false description=false ajax=true]
Children are often the victims of swimming pool injuries. Common causes of swimming pool injuries include improper supervision and improper safety procedures. When children are in or around swimming pools, those who are left in charge are required to take all the reasonable steps necessary to ensure the children are safe.
Swimming Pool Accidents Personal Injury Law Firm
Our office works with victims of swimming pool injuries to make sure they receive fair compensation. In addition to representing victims of swimming pool injuries, we also represent those who have been injured in accidents around natural bodies of water such as lakes and rivers.
Have You Been Injured in a Swimming Pool Accident?
Our office will walk you through the claims process. We provide care and guidance up until we reach a settlement. Contact us for a free assesment and consultation.
Book a Consultation
Or Call (613) 695-4443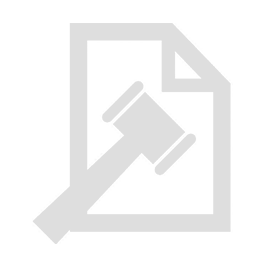 WE OFFER FREE CONSULTATIONS AND CASE REVIEWS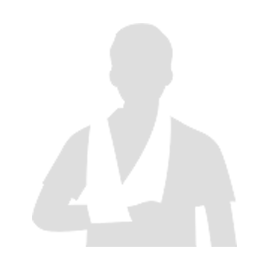 WE FOCUS EXCLUSIVELY ON PERSONAL INJURY CLAIMS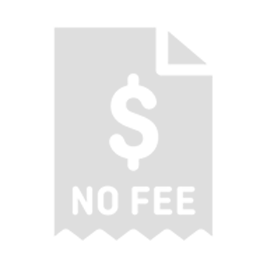 YOU ABSOLUTELY DON'T PAY ANY FEES UNTIL YOU WIN!