NO FEES UNTIL YOU WIN!
Get a Free Consultation
and Case Review
Personal Injury in Boating & Watercraft Accidents
We are lucky in Ontario to have an abundance of lakes and other bodies of water. This means that in the summer months our lakes are filled with motorboats, sailboats, and other water-crafts. Unfortunately, accidents still happen on our waters and thousands of people are injured in Ontario's waters every year.
Boating and Watercraft Accidents Personal Injury Law Firm.
If you are a victim of a watercraft accident, our office can provide you with all the information you need to pursue your claim. A lawyer will sit down with you to discuss your options and help you sue the at-fault party for personal injuries you sustained.
Have You Been Injured in Boating or Watercraft Accident?
Our office specializes in boating accidents and we will work to ensure that you are fairly compensated for your injuries. Contact our office for a free, no obligation consultation.
Book a Consultation
Or Call (613) 695-4443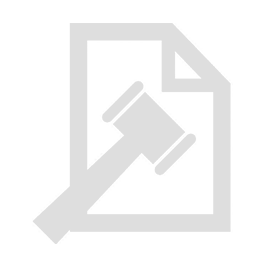 WE OFFER FREE CONSULTATIONS AND CASE REVIEWS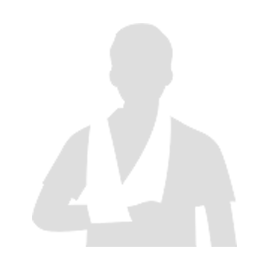 WE FOCUS EXCLUSIVELY ON PERSONAL INJURY CLAIMS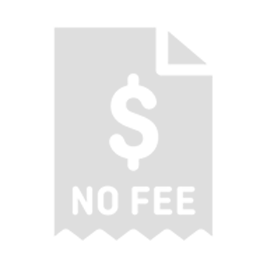 YOU ABSOLUTELY DON'T PAY ANY FEES UNTIL YOU WIN!