NO FEES UNTIL YOU WIN!
Get a Free Consultation
and Case Review
Brain Injury in Personal Injury Accidents
Brain injuries from an accident can range from mild to severe damage. Victims can experience anything from headaches to complete disability with the need for life-long support. Those who are in more serious accidents may be unable to work while also incurring hefty healthcare costs.
Brain Injuries Personal Injury Law Firm
Our office will ensure that your losses are properly compensated. We work with you and your family to make sure that you are given the assistance you need and to guide you through the litigation process.
Have You or Someone in Your Family Have Suffered a Brain Injury Accident?
Our office will walk you through the claims process. We provide care and guidance up until we reach a settlement. Contact us for a free assesment and consultation.
Book a Consultation
Or Call (613) 695-4443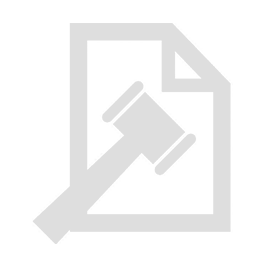 WE OFFER FREE CONSULTATIONS AND CASE REVIEWS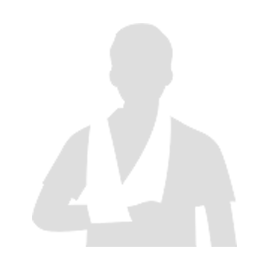 WE FOCUS EXCLUSIVELY ON PERSONAL INJURY CLAIMS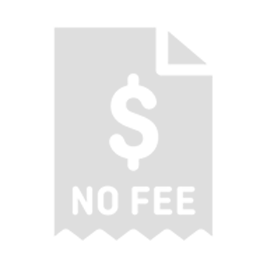 YOU ABSOLUTELY DON'T PAY ANY FEES UNTIL YOU WIN!