The death of a loved one is always a tough time. If someone else's negligence caused the death, it could be challenging to cope. You may feel a range of emotions, including anger, sadness, and confusion.
Trying to deal with these feelings while taking care of funeral arrangements and dealing with insurance companies can be overwhelming. In that case, Badre Law can help. Our wrongful death lawyers have years of experience dealing with these cases.
We will work with you to investigate the circumstances surrounding your loved one's death and build a strong compensation case. We will also take care of the insurance companies and other parties involved so that you can focus on grieving and moving forward.
Ontario Accident Benefits Compensation for Wrongful Death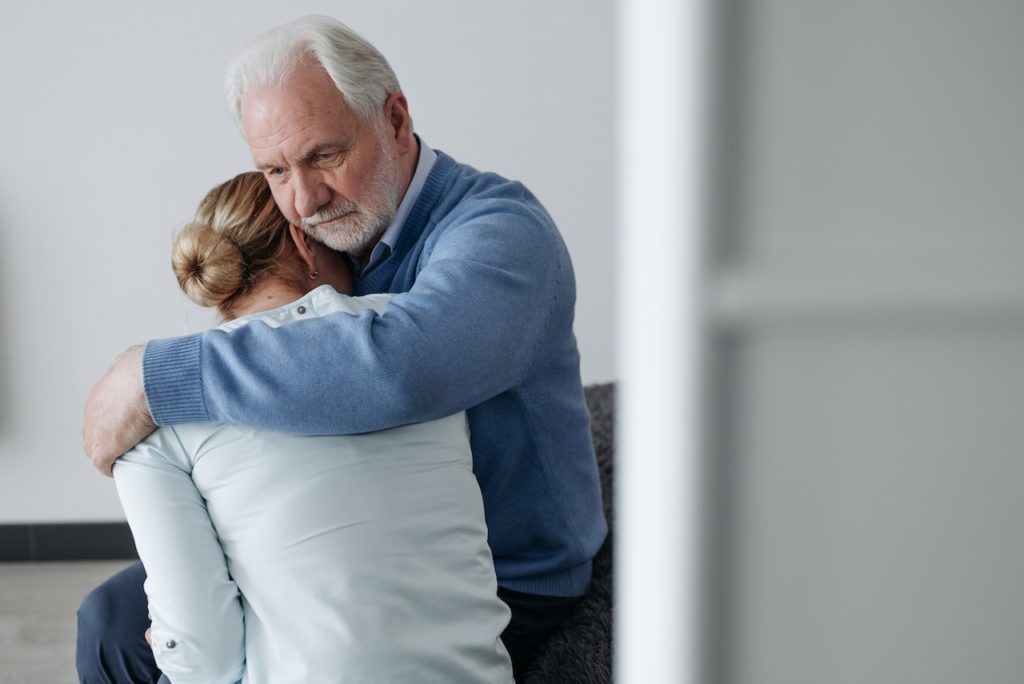 After losing a loved one, there are many things to consider. One can be whether or not you are entitled to any benefits under the Ontario Statutory Accident Benefits. These benefits can help cover funeral costs, lost income, caregiving expenses, and more.
You can secure compensation for funeral expenses up to $6,000. For the spouse, you can also claim a Spousal Death Benefit of up to $25,000, and a Dependent's Death Benefit of up to $10,000 is also available for dependent children over 18.
Other Wrongful Death Claims
After a wrongful death, the Statutory Accident Benefits can also cover counselling services. These services can help you and your family deal with the emotional fallout of the death. Other than that, you are also entitled to the following:
Loss of Income Claim
If the deceased was the primary breadwinner in the family, you might be able to claim a loss of income benefit. 60-65% of the deceased's gross income can be claimed by the surviving spouse and 4% for each dependent child.
Caregiving Services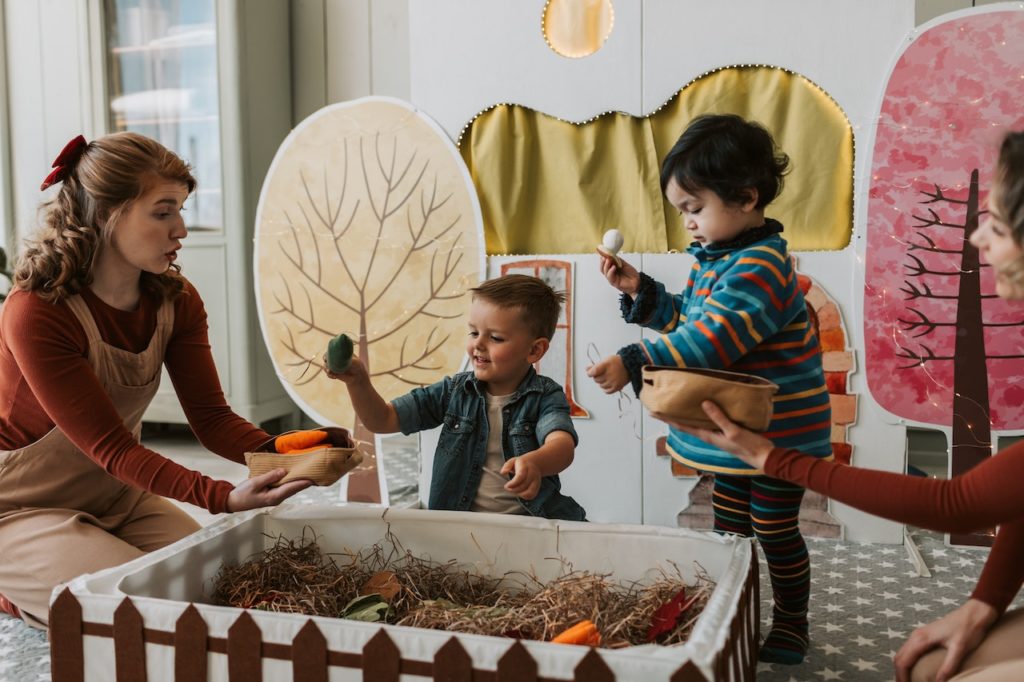 Another wrongful death claim that could be available is the caregiving benefit. If you have work and no one to take care of your child while you're working, this benefit can support your babysitting needs so you can continue to work.
Compensation for Loss of Care, Guidance, and Companionship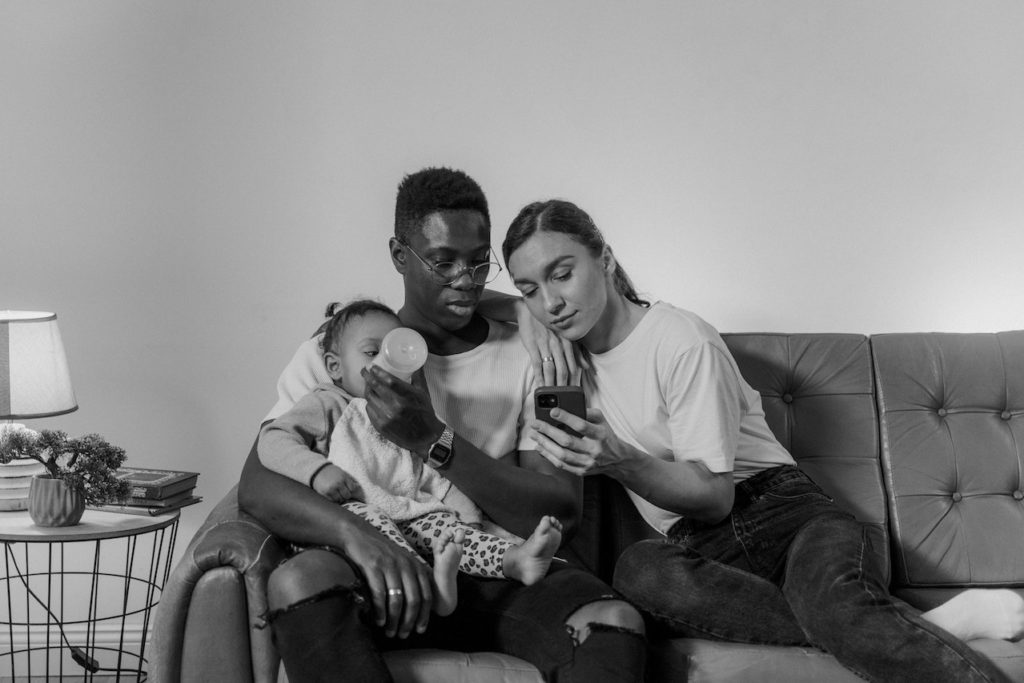 In addition to the benefits available through the Statutory Accident Benefits, you can also be able to file a civil lawsuit for damages. This is different from the Statutory Accident Benefits because it can compensate for the loss of care, guidance, and companionship.
Loss of Household Services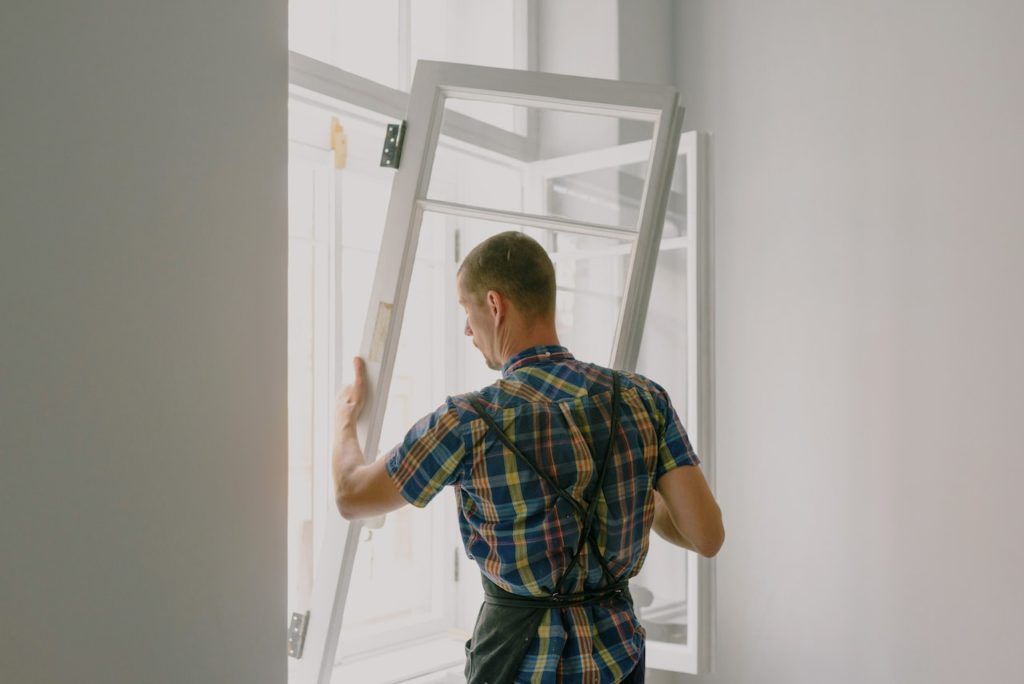 You may also be able to claim damages for the loss of household services. If the deceased was responsible for specific tasks around the house, such as home maintenance, plumbing, handyman work, or yard work, you might be able to claim compensation for the cost of hiring someone to do those tasks now that the deceased is gone.
If you are considering claiming benefits, it's essential to act quickly. There is a prescribed timeframe in which claims must be made. The family member should not fail to claim a wrongful death within 2-years since it is discovered.
What are the types of Wrongful Death Cases in Ottawa?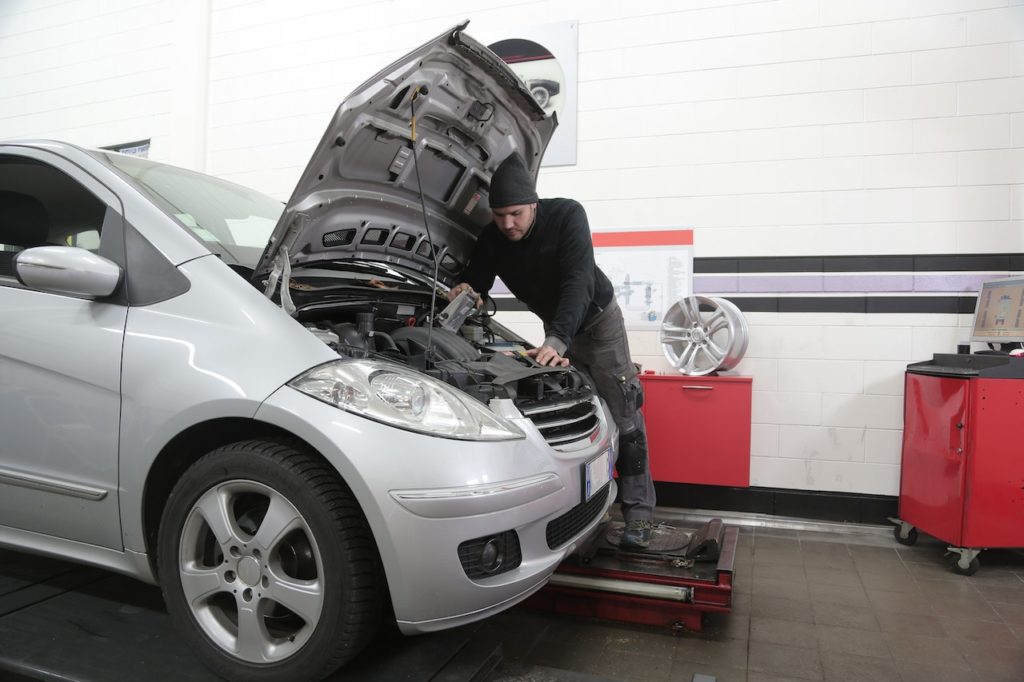 There are many different types of cases that can fall under the category of "wrongful death." Some common incidents that can result in a wrongful death claim include the following:
Motor vehicle accidents
Truck crashes
Medical malpractice
Workplace accidents
Violent assault
If you have lost a loved one in any type of accident, it's important to speak to a wrongful death lawyer as soon as possible. An experienced lawyer can advise you on whether or not you have a case and what steps you need to take next.
Under the Family Law Act, few people can file a wrongful death claim on behalf of the victim, so it's important to seek legal counsel to ensure you are taking the right steps.
Who are eligible to file a wrongful death claim?
Unlike other civil lawsuits, the victim of wrongful death lawsuits obviously cannot file the claim, so in their stead, specific surviving family members are allowed to file the claim.
According to the Family Law Act, the eligible family members that can file a wrongful death claim in Ottawa are the:
Spouse of the victim
Child or children of the victim
Parents of the victim
Grandchild or grandparent of the victim
What are the documents required to file a wrongful death claim?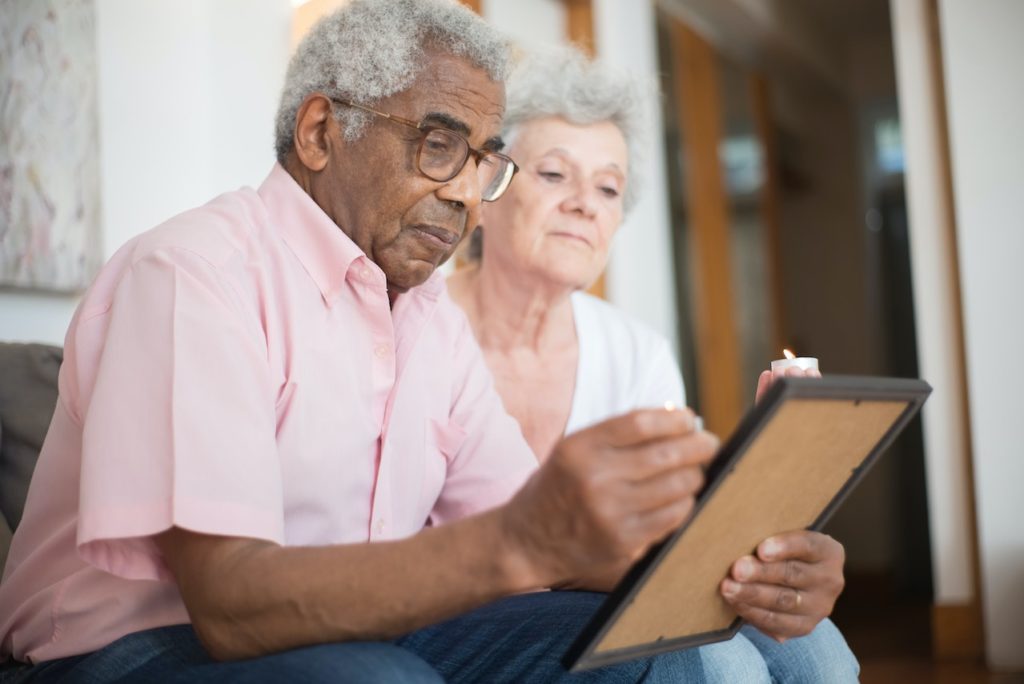 In claiming wrongful death, there are a lot of requirements that the family needs to submit. Though our office can help in collecting and preparing all the documents as much as possible, it would be best if the family could have the following at hand:
Tax return documents of the deceased person for the last three years
Recent pension statements of the victim and the spouse
Outline of the career path of the victim, employment history, retirement plans, and projected earnings before death
Outline of the task at home that the victim usually does and childcare arrangement
Medical records of the victim for the past 5 years
Copy of Automobile insurance certificate for the victim and the other party
Name and address of the insurance broker for the victim's automobile
If the victim also has a daily journal, it can be submitted as part of the evidence.
Conclusion
Grieving the death of a loved one is already hard enough, but dealing with the legalities and paperwork that come with it can be overwhelming. This is why it's crucial to have an experienced lawyer on your side.
At Badre Law, we understand what you're going through and want to help. We will guide you through the process and ensure you get the wrongful death claims you deserve. Our Ottawa Wrongful Death Lawyers have experience with many cases, and we will fight hard to get you the best possible outcome.
Contact us today for a free consultation if you have lost a loved one in an accident. We are also considered one of the best personal injury lawyers in Ottawa, so we would be happy to answer any questions you have and advise you on your next steps.
Frequently Asked Questions
What is the highest wrongful death settlement?
The highest wrongful death lawsuit settlement on record is $160 million. This was awarded in a case involving a mother and daughter who died after their rented food truck exploded caused by a gas leak. The food truck rental company U-Haul agreed to pay the settlement for their lapses in not properly checking the 65-year-old propane gas tank.
Can you sue for wrongful death in Canada?
If your loved one died because of another person's negligence, you could sue for wrongful death in Canada. One best way to know if you are eligible is to speak to an experienced wrongful death lawyer who can assess your case and advise you on the best course of action.
What is the difference between Wrongful Death and Negligence?
The main difference between wrongful death and negligence is that with wrongful death, the victim has died due to another person's negligence. For a case to be considered "wrongful death," there must be proof that someone else's negligence or carelessness caused the death.