The reality is most car accidents don't result in broken bones and serious head injuries. This does not mean that you aren't injured and suffering. Most insurance companies will take the position that if you don't have broken bones or require surgery then your injuries are minor. This is not the case. In fact, many injuries result in chronic pain that is not detectable on an x-ray, ultrasound or MRI.
What is the Minor Injury Guidelines?
Under the statutory accident benefits schedule, minor injury means a sprain, strain, whiplash associated disorder, contusion, abrasion, laceration or subluxation and any clinically associated sequelae. If you are categorized under the MIG then you will be limited to $3,500.00 worth of treatment. This will likely not be enough to fully recover from your injuries.
Is Chronic Pain a Minor Injury?
In July of 2018, the License Appeal Tribunal ruled that Chronic pain is NOT a minor injury. Sadly, insurance companies have long minimized chronic pain in their assessments and compensation to injured victims. In T.S. v. Aviva the insurance company, Aviva, denied all treatment to the injured victim beyond the $3,500.00 policy limits. T.S. made claims for further medical benefits for treatment and assessments but to no avail. T.S. submitted that his chronic pain syndrome was not a "clinically associated sequelae" to any of the injuries included in that definition.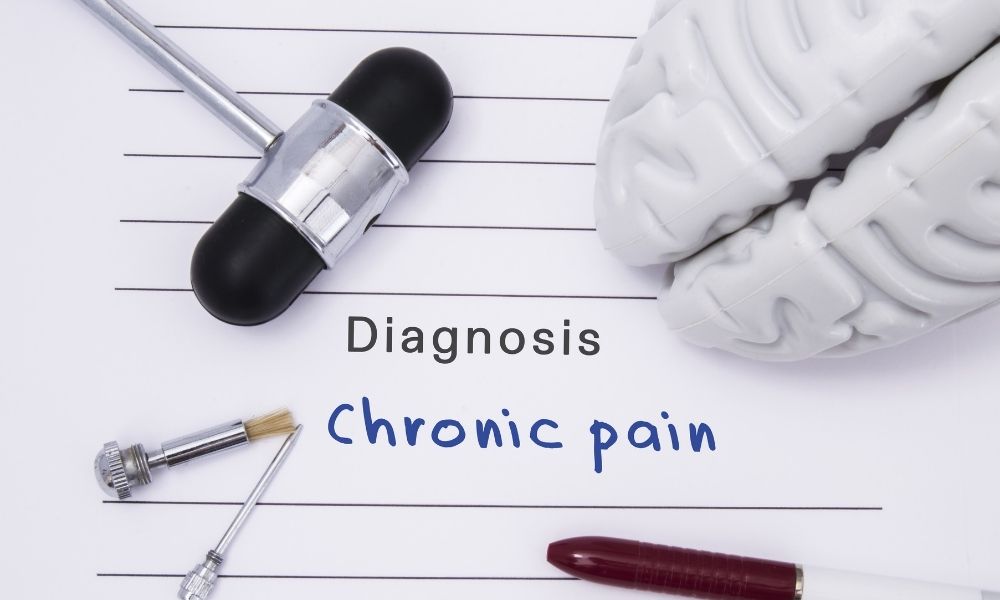 Ultimately the tribunal ruled in favor of T.S. It stated: My interpretation of the language used in s. 3 and the binding MIG, together with the context and purpose of accident benefits leads me to conclude that chronic pain is not captured by the Schedule's minor injury impairment level.
On a plain reading of "minor injury" in s. 3 of the Schedule, the legislature lays out a list of physical injuries that are included in the definition of "minor injury". These are "one or more of a sprain, strain, whiplash associated disorder, contusion, abrasion, laceration or subluxation and includes any clinically associated sequelae to such an injury". Significantly, the language of the provision does not mention chronic pain. The legislature opted not to include chronic pain in the definition.
The tribunal further stated that the term "clinically associated sequelae" should be interpreted liberally to promote the recovery of those who are injured in automobile accidents instead of limiting the benefits available to applicants suffering from chronic pain to 12 weeks and $3,500.
So, if you have a medical note or diagnosis from a medical professional stating that your injuries are chronic in nature then you should be removed from the MIG and provided with $65,000.00 in medical, rehabilitation and attendant care benefits. This will allow for you to get more treatment in hopes of making a recovery.