NO FEES UNTIL YOU WIN!
Get a Free Consultation
and Case Review
Spinal Cord Injuries in Personal Injury Accidents
Most spinal cord injuries occur as a result of car accidents; however, spinal cord injuries can also result from slip or trip and fall accidents, boating accidents, snowmobile accidents, ATV accidents, motorcycle accidents, etc. Victims of spinal cord accidents often undergo drastic life changes as they often need constant care.
Spinal Cord Accidents Personal Injury Law Firm
Our office works with spinal cord injury victims regularly. We know what kind of pain you are going through and realize what your claim is worth. You may be entitled to compensation for pain and suffering, future care costs, income loss, etc.
Have You Suffered a Spinal Injury in an Accident?
Our office will walk you through the claims process. We provide care and guidance up until we reach a settlement. Contact us for a free assesment and consultation.
Book a Consultation
Or Call (613) 695-4443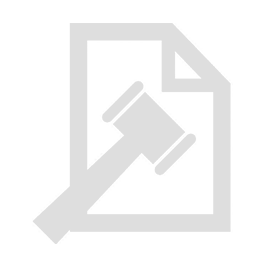 WE OFFER FREE CONSULTATIONS AND CASE REVIEWS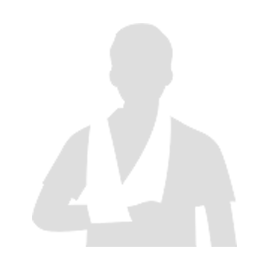 WE FOCUS EXCLUSIVELY ON PERSONAL INJURY CLAIMS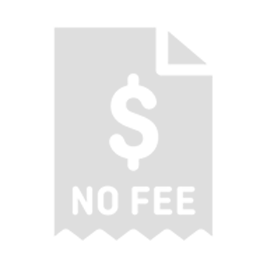 YOU ABSOLUTELY DON'T PAY ANY FEES UNTIL YOU WIN!