Car accidents happen, news about it abound, and death statistics from car accidents worry experts. The country's murder rate will pale compared to the death rate due to car accidents.
Good thing, though, that there is a group aiming to educate Canada and its citizens concerning the need for car insurance, especially in Ontario.
According to Postmedia Network, "Ontario drivers are required by law to have car insurance. The minimum coverage is $200,000 in liability insurance. However, having more coverage than the minimum is important, as accidents can easily exceed this."
It is essential to remember if you live in Ontario, where car accidents are unfortunately quite common. In fact, according to a study by the Insurance Bureau of Canada (IBC), "Ontario accounted for almost half of all the claims costs paid by insurers in Canada for bodily injury and property damage arising from motor vehicle collisions in 2016."
So if you're involved in an accident in Ontario, make sure that you have enough car insurance to cover the costs. And if you don't have car insurance already, now is an excellent time to get it.
Car Accident Ottawa, Ontario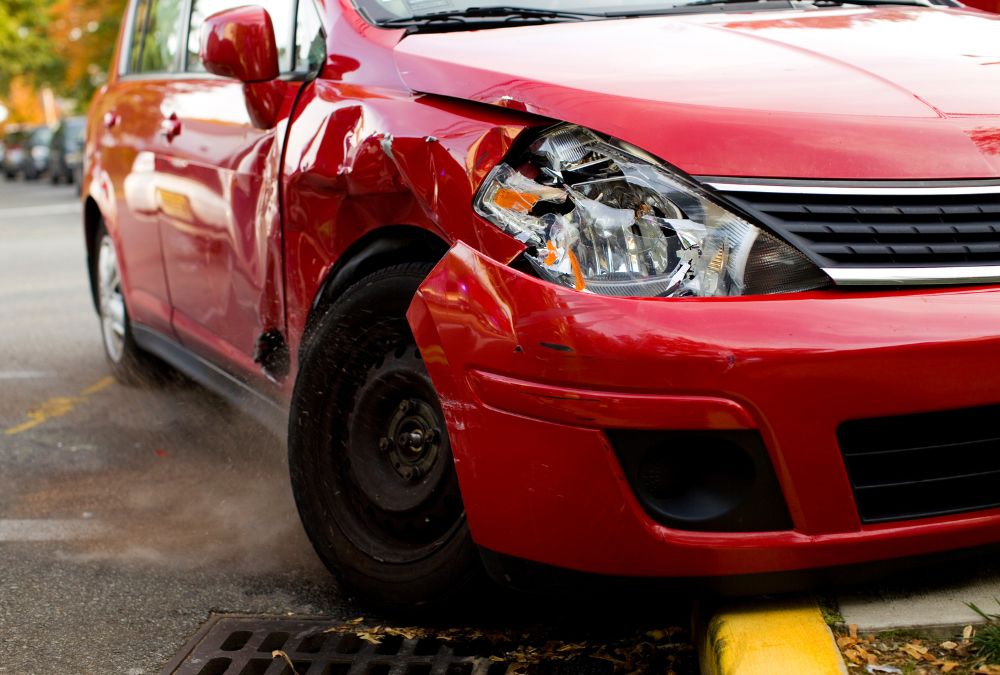 In Ottawa, a city in Ontario, the Ottawa Police Service (OPS) regularly publishes reports of car accidents. According to their most recent report, there were 3,574 reported motor vehicle collisions in 2019 in Ottawa. That means an average of 10 car accidents occur daily in this Canadian city.
If you're ever in a car crash in Ottawa, here's what you need to know. You'll want to ensure that you take the appropriate steps to protect yourself and that any potential legal issues are taken care of.
Accidents will happen, so it's best to be prepared; you must first know what to do if you're injured. Once you are safe and unharmed, you must deal with the accident scene and try to document the accident scene as honestly and accurately as possible.
You will need to file a claim with your insurance company. You may need to deal with lawyers and the court system. What to do if the other driver doesn't have insurance? What if you're at fault in an accident?
The most important thing is to secure and protect your legal rights, even when making an insurance claim.
Even the most careful of drivers can be involved in an accident.
Car Accident: Whom To Ask For Help
No matter the cause, it's essential to know that resources are available to help if you ever find yourself involved in a car accident in Ottawa. The Ottawa Police Service has an Accident Support Services Team that assists people involved in motor vehicle accidents.
They can advise navigating the insurance system and even help arrange free tow services. You can also find information on the Ottawa Police website regarding handling a car accident or seeking professional advice from a qualified car accident lawyer whose expertise fits your needs.
Reporting A Car Accident
Being involved in a car accident is a stressful experience, and it's essential to know your rights and responsibilities in the event of a crash. Knowing what to do can make all the difference in ensuring your safety and protecting yourself from legal issues that may arise.
Taking the time to educate yourself on the process will ensure that you are prepared for any situation if you ever find yourself in an accident in Ottawa.
If you are involved in a car accident in Ottawa, report it to the police as soon as possible. You can report the accident by calling the Ottawa police non-emergency line. Be sure to have the following information ready when you call:
Your name
The date, time, and location of the accident
The license plate numbers of all vehicles involved
The names and contact information of any witnesses
A brief description of what happened
Reporting the accident to the police is essential for your safety and the safety of others on the road. It is also important to contact your insurance company as soon as possible after an accident. They will need a police report to process your claim.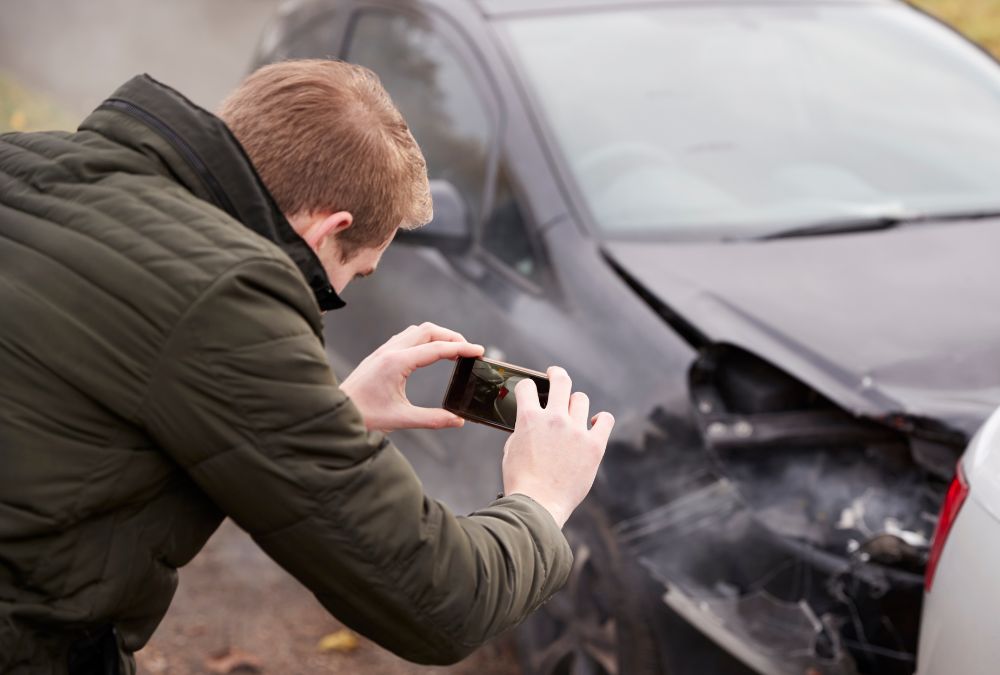 What To Do If Your Vehicle Is Damaged In A Car Crash
If your car is damaged in a car accident, you'll need to take a few steps to ensure that everything is taken care of.
Get your car towed to a safe place.
Gather information from the other drivers involved in the accident, as well as any witnesses.
Make sure to take photos of the accident scene and the damage to your car. If you have a video, that is better.
Finally, keep all this information handy if you file a claim or lawsuit.
How To Deal With The Police And The Court System After A Car Accident
If you're involved in a car accident, it's crucial to know how to deal with the police and the court system. Here are a few tips:
When dealing with the police, cooperate and provide them with the necessary information.
Don't admit fault or apologize, as that could be used against you in court.
If you're injured, be sure to let the police know and ask for medical help.
If you seek legal counsel, find an experienced lawyer to help you with the case.
Finally, always be honest and keep detailed records of all your interactions with the authorities.
Tips On Filing An Insurance Claim
You must know how to file a car insurance claim if you're involved in a car accident. Here are a few tips:
Gather information from the other drivers involved in the accident, as well as any witnesses.
Make sure to take photos of the accident scene and the damage to your car if you have a video, better.
Once you've gathered all this information, you'll need to contact your car insurance company. Inform them of what happened and provide them with all the relevant documentation. They will then process your claim and work to get you back on the road.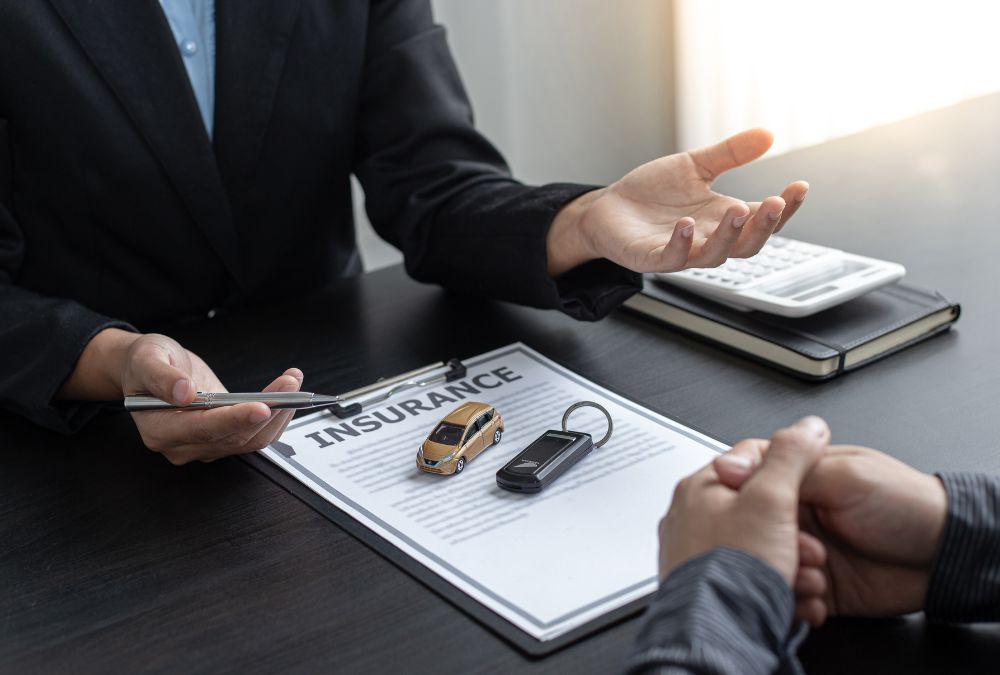 Final Thoughts
Just because you now know the steps to do if ever you find yourself in a car accident in Ottawa, you will not observe road safety. Remember, in any circumstance; prevention is better than cure. Much has been said about road safety but let them be repeated here:
Always follow traffic rules
Avoid distractions such as using your phone while driving
Always wear seatbelts for your safety and that of other passengers in the car
Keep a safe distance from other drivers on the road and be aware of their maneuvers
When possible, stay in well-lit areas and drive during daylight. Lastly, always check the vehicle before taking it out to ensure it is in good working condition.
Taking these steps will help you stay safe on the road and hopefully prevent any car accident in Ottawa from happening. Follow all of these tips for a safe and pleasant ride!